Virtual Chief Information Officer  (vCIO)
A Chief Information Officer (CIO) is fast becoming an essential C-level executive in growing businesses. The increased reliance on technology has made the effective management and planning of IT more critical than ever.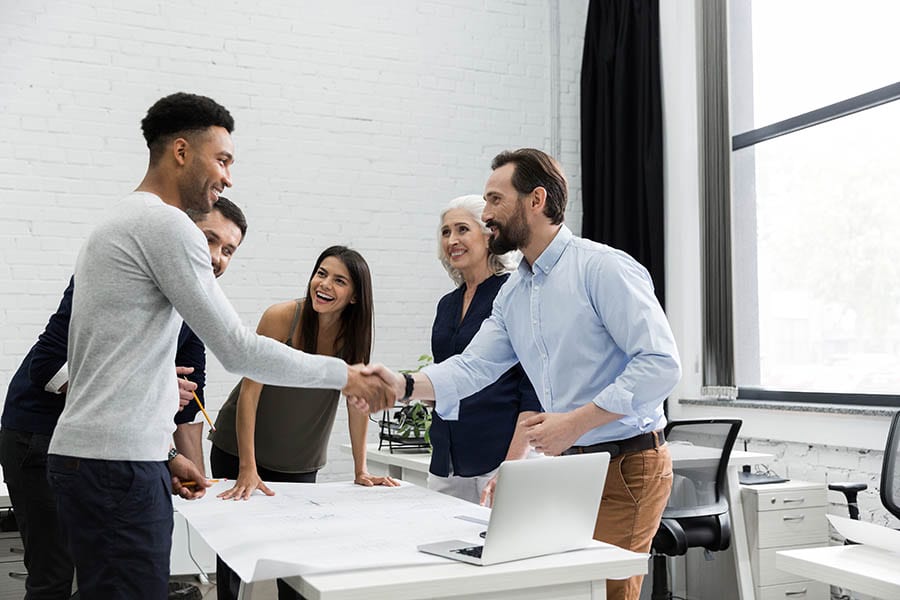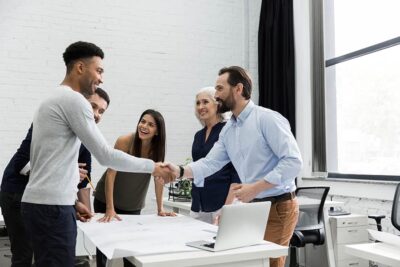 Why is a CIO Necessary?
For many small to midsize businesses, the CIO role is a shared responsibility, or the role is absent from a company altogether. Without strong leadership, these companies can find themselves at a disadvantage when fully leveraging their business technology.
A CIO should be more than an advocate for technology. A CIO designs and implements a strategy that encourages collaboration, security, and productivity while saving long-term costs. The human side of a business is typically a big part of the equation. Adoption and compliance are important components to fully realizing technology's potential.
Having an executive align resources towards using technology as an asset can lead to a stronger ROI, yet many businesses can't afford a full-time CIO.
Why Do I Need a vCIO?
A Virtual Chief Information Officer (vCIO) provides a budget-friendly alternative to a full-time executive hire. A vCIO integrates technology throughout a business, leading overall strategy, design, and implementation more than a consultant, technology advocate, or computer support technician.
Only an individual with years of leadership experience and exposure to multiple IT environments will be a good fit as vCIO. NCC provides vCIO services through our own executive team. They are the most senior resources at NCC and lead technology from an executive-level at companies throughout Dallas Fort-Worth.
Your New vCIO will:
Meet with executives quarterly at times that work best for your business to assist with budgeting and strategic planning.
Design a custom, three-year IT strategy, meeting your current and future business objectives. This plan, which considers anticipated technology changes, allows you to create a better budget that suits your IT needs.
Lead adoption, integration, and compliance of technology across all departments.
Direct and manage the IT department, ensuring projects meet expectations.
Ensure that your technology and data are secure, well-managed, and aligned with industry-accepted best practices and regulatory requirements.
Level the playing field. Outsourcing IT can help small to medium-sized organizations perform "big" by giving access to the same economies of scale, efficiency, and expertise that were formerly only accessible to large enterprises.