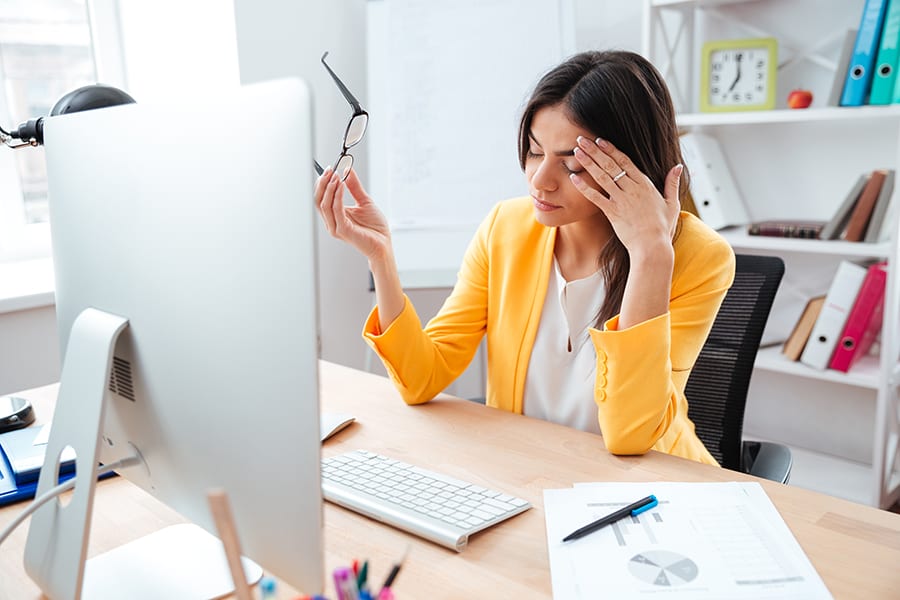 Technology can be a real hassle for business owners who just want to get back to running their operation. Networks go down. Computers begin running slowly (or not at all). And of course, the ever-present risk of hackers and natural disasters can weigh heavy on your shoulders.
Who can blame you for wanting your IT to increase productivity and facilitate operations? (You know…the way it's supposed to!)
Why Choose Dallas Fort-Worth's Preferred IT Service Provider?
NCC will help you leverage the power of modern IT in your business.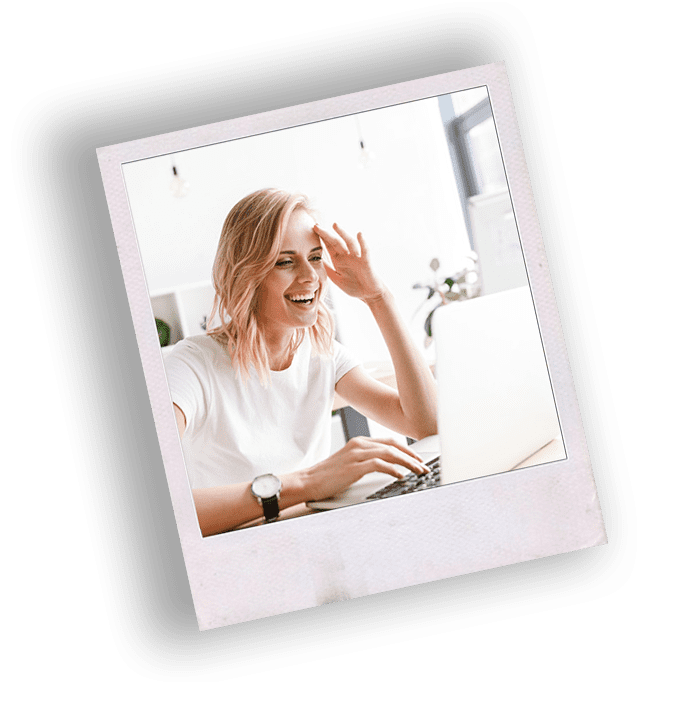 The helpful NCC team will give you the knowledge and tools you need to turn your technology from a hassle to a valuable asset.
Imagine…not only will you finally be able to rely on your business tech, but you will start leveraging it fully to increase productivity, improve security, and streamline your entire operation.
No matter your requirements, you can count on us to Solve IT!
Speak with our
IT experts.
A History of Helpful IT Guidance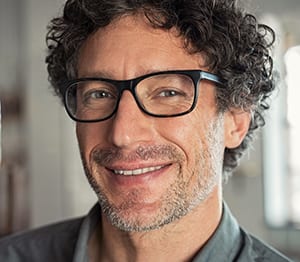 We've saved literally thousands of dollars in just a handful of months by using NCC's proactive network monitoring services.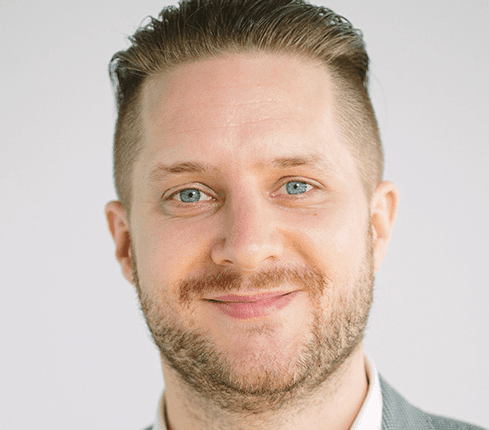 When our company added two new locations, we turned over our network design to the experts - NCC Data.
NCC Will Help You Do It All.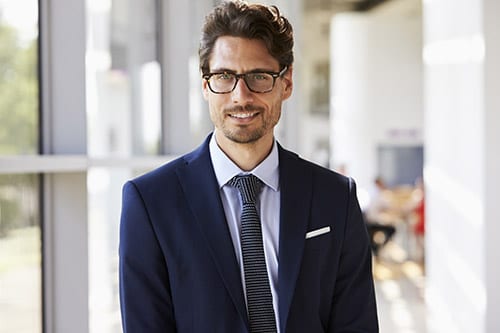 Let's discuss your business' unique IT needs. Fill out this quick form and we will be in touch with you within 24 hours.
Frequently Asked Questions

Where can I find local IT services in Texas?
Turn to NCC for all of your business IT needs! We proudly serve a broad range of organizations throughout Texas. Our clients include government offices, accounting/finance firms, healthcare, construction companies, and many others.
What areas does NCC service?
We are based out of Addison, Texas and primarily service the Dallas-Fort Worth Metroplex. NCC provides managed IT services to clients throughout Texas.
What IT solutions does NCC provide?
NCC provides a full range of IT solutions for businesses of all sizes. We offer fully-managed IT services (including cybersecurity, help desk, and 24/7 network monitoring), cloud services, and IT consulting.
Can NCC help with cloud migration?
Certainly! Our expert team can help you leverage the power of the cloud to increase productivity, improve network security, and lower your expenses. We offer all of the cloud solutions you need to make the most of this technology.
Can NCC help manage my business IT?
NCC can serve as your business' outsourced IT department, managing all of your technology needs while keeping costs low. Our team can also supplement your existing IT staff, handling day-to-day network management and other tasks while freeing up your in-house IT department to work on mission-critical projects.
Can NCC protect my business from ransomware?
Ransomware is a growing threat to businesses of all sizes. Our comprehensive, layered cybersecurity approach is designed to protect you from this and other common cyber threats. If you'd like to learn more about lowering your cyber risk profile, schedule a free cybersecurity evaluation with our team.
What are managed IT services?
Managed IT services are quickly becoming the preferred way for businesses to outsource their technology needs to a third-party provider. Traditionally, an IT provider would bill a client hourly and fix problems on an issue-by-issue basis. With IT managed services, the provider has a vested interest in the client's success. This means more proactive services, greater alignment of objectives, and far less break/fix work and downtime.
Does NCC offer free IT evaluations for business owners?
We would be glad to help you evaluate your IT needs. To schedule a complimentary IT evaluation, click here.