Technology can be a real hassle for business owners who just want to get back to running their operation. Networks go down. Computers begin running slowly (or not at all). And of course, the ever-present risk of hackers and natural disasters can weigh heavy on your shoulders.
Who can blame you for wanting your IT to increase productivity and facilitate operations? (You know…the way it's supposed to!)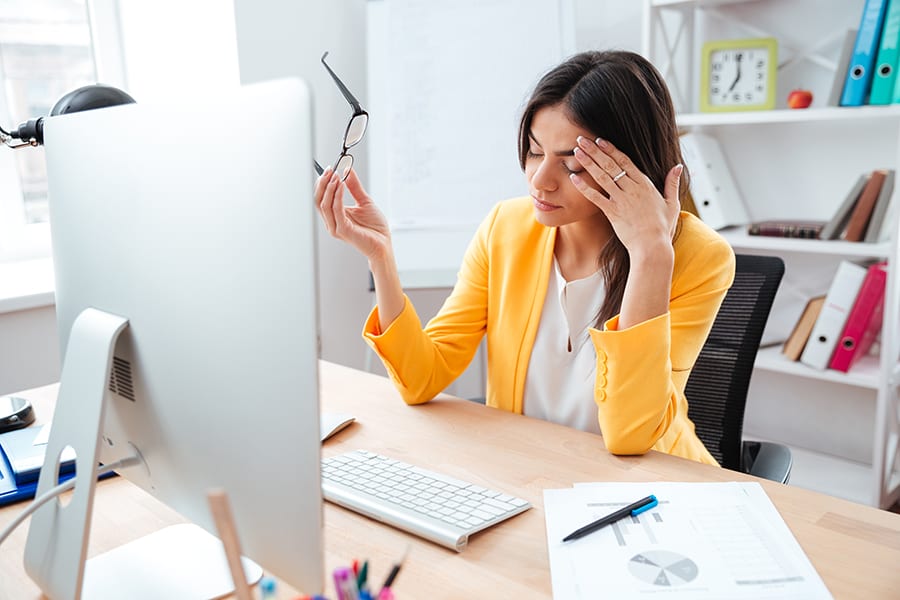 Leverage the Power of Modern IT.

The right IT guidance can change the way technology works for your business.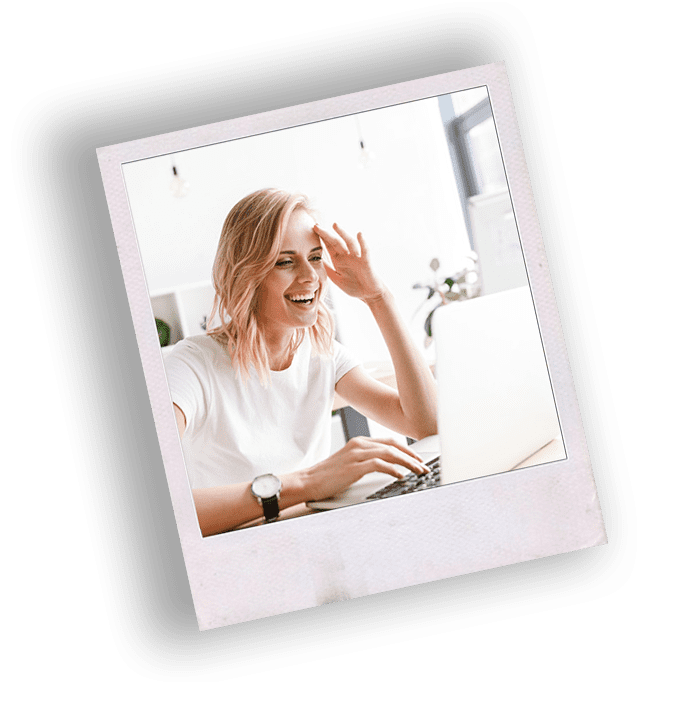 The helpful NCC team will give you the knowledge and tools you need to turn your technology from a hassle to a valuable asset.
Imagine…not only will you finally be able to rely on your business tech, but you will start leveraging it fully to increase productivity, improve security, and streamline your entire operation!
No matter your requirements, you can count on us to Solve IT!
Speak with our
IT experts.
A History of Helpful IT Guidance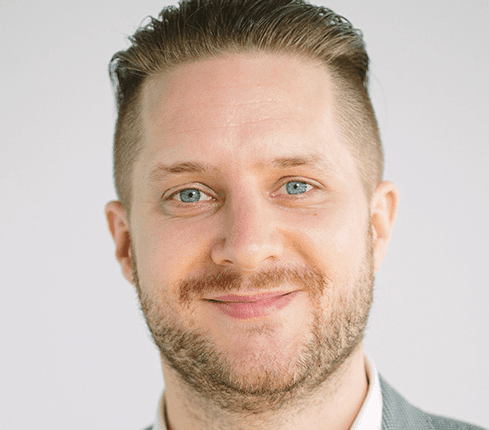 When our company added two new locations, we turned over our network design to the experts - NCC Data.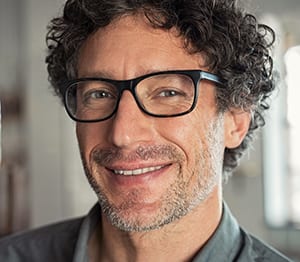 We've saved literally thousands of dollars in just a handful of months by using NCC's proactive network monitoring services.
NCC Will Help You Do It All.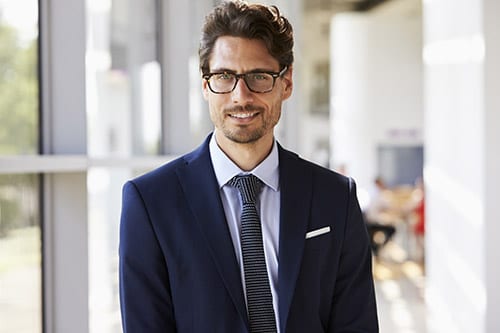 Let's discuss your business' unique IT needs. Fill out this quick form and we will be in touch with you within 24 hours.