Cybersecurity Services & Solutions
The Security Life Cycle
Your IT provider must stay one step ahead of potential threats to your network security. As an end-user, understanding your position in the security life cycle allows NCC to prepare a custom strategy to ensure your business network and valuable data are secure.
IT Vulnerability & Cybersecurity Threats
Small businesses have been subject to steadily growing cyber risk over the past decade. As more businesses take their data into the cloud and expand their online operations, the danger grows exponentially.
Cybersecurity bad actors do not discriminate based on size. From the smallest one-person shop to multinational enterprises, all companies are vulnerable to both active and passive cyberattacks. Everyone is being targeted.
Protection against security threats begins with your organization and its people. Many cyberattacks originate through phishing emails or social engineering — meaning that they could have been avoided through proper training and awareness.
For this reason, NCC leads security training sessions for clients. Changing the perception of an organization isn't easy; it requires an open discussion, knowledge of the threats, and policy for enforcement.

NCC implements a multi-layered approach to keeping business information safely inside your organization before it is ever compromised. NCC protects a range of client networks from security threats, regardless of size. Enterprise, mid-size, and even small businesses are all at risk everyday, and it is our priority to protect every client from existing and emerging cyber threats.
The Four-Layer NCC Network Security Program
Regular Security Audits/Assessment
First-Level Defense (Firewall, Spam Management, Anti-Virus)
Internet Threat Prevention
Detection of Security Threats
Assessments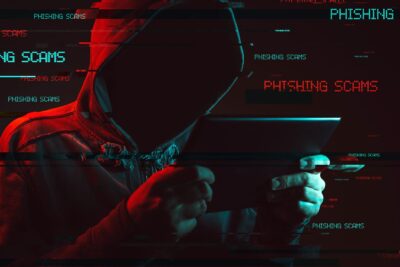 Security Audits / Assessments
A steady increase in hacker activity and the resulting spike in security breaches have made IT security more important now than ever.
Complete security begins by understanding your network, its vulnerabilities, and the overall security landscape. NCC's Network Security program revolves around frequent security audits and ongoing assessments of vulnerabilities in your IT network.
Benefits
Our comprehensive cybersecurity assessments find and address potential vulnerabilities within communication channels, third-party applications, hardware, and operating systems, as well as the overall network. In addition, our security audits can reveal risk factors in:
Trusted sources and internal users
Untrusted sources
User authentication/permission vulnerability
Viruses introduced via external means
First-Level Defense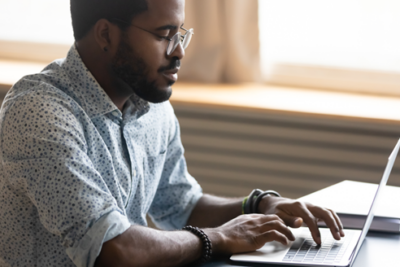 These days, firewalls and encryption are a bare minimum for basic security protection. NCC goes well beyond this bare-bones approach, employing a layered cybersecurity approach to minimize your threat profile. Our measures include:
Centralized anti-virus protection
Advanced firewalls
24/7 monitoring
Intrusion detection
Policy management
Vulnerability scanning

Implement NCC's Network Monitoring Program
Our Network Monitoring Service provides the highest level of threat defense Combined with our layered Network Security Program. During implementation, networks can continue to run smoothly with little internal delay or outside interruption.
All NCC engineers are trained to anticipate the variables that can affect your systems, such as power outages, consumer demand, human error, or malicious acts. We plan to prevent these issues and minimize the impact on your business.