IT Services That Produce Better Business Outcomes
Digital business operations are crucial for success, but not all companies have the knowledge, know-how, or budget to optimize their IT strategy in-house. At NCC Data, we're more than an outsourced IT provider. We're a critical partner committed to guiding you toward better business outcomes. From orchestrating your migration to the cloud to analyzing and implementing your cybersecurity to setting up and managing your network, we support your business with the solutions it needs to operate effectively.
When you partner with NCC Data for managed IT services, expect a holistic approach to understanding and addressing your business's digital operations. We meet you where you are in terms of infrastructure, budget, understanding, and execution to help elevate your IT ecosystem and everything dependent on it. Along the way, we promise nothing but the best in cost-effective innovation, strategies, service, and professionalism.
Strategic oversight tailored to your operations
NCC Data remains steadfast in providing insightful, strategic IT recommendations. Our clients know when we suggest a product, service, investment, or migration, it's because we're certain it will yield direct, positive results for the business. Our goal isn't to sell you on our core service offerings; it's to leverage our expertise for measurable improvements to your operations.
NCC Data prides itself in strategic oversight that's not governed by a need to sell. Instead, we have a desire to solve. It's why our clients continue to renew their partnerships with us at every stage of their business's growth and evolution. We never fail to stay focused on mission-critical results.
Guided by an indelible mission, vision, and values
Guided by an indelible mission, vision, and values
Knowledgeable experts you can trust
While most IT contracts are negotiated on price, we feel they should be judged on value. NCC Data strives to always provide value-driven service behind a team of experts more than qualified to deliver it. We're proud to be a Microsoft Gold organization, powered by talented Tier II/Tier III personnel and enterprise-level quality. Our certified reliability gives you assurance of performance and expertise, so you feel confident your IT is in the most capable hands.
With this expertise comes a powerful combination of scalability, adaptability, and flexibility. We understand your business must operate at the speed of your industry and against the demands of your customers. Whether this means rapidly scaling your infrastructure, pivoting to a new strategy, or reassessing your managed IT services, we're here to support you.
NCC Data's mission is to advise, plan, design, implement, and support leading-edge, cost-effective data technology to assist clients in developing and maintaining their competitive edge. In everything we do, our foremost vision is one of partnership. Your success is the benchmark by which we measure ours.
Unparalleled Quality
Build it right the first time with the client's budget, efficiency, and scalability in mind.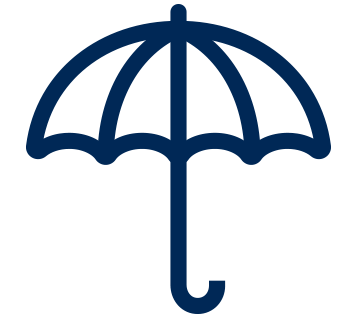 Steadfast Reliability
PROactive (not REactive) 24×7 monitoring of your infrastructure and critical applications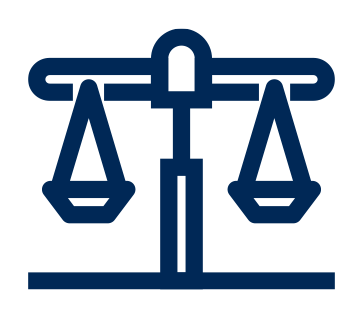 Unwavering Integrity
We work with your budget, personnel, and business methodically to preserve your critical business processes. We won't ever sell our clients more than they need
Bottom line, we don't reach our goal until you reach yours.