On A Mission to Empower Our Clients
On the front lines of a Managed IT Services and Professional IT consulting revolution, NCC Data of Dallas and Fort Worth delivers intelligent strategies and no-nonsense solutions to your evolving business. Our methodologies are designed to create the most efficient use of your network, hardware, and application software so your company will run at its absolute best – without delays or downtime due to manpower issues, an outdated IT infrastructure, or a missing disaster recovery plan.
NCC Data has grown to one of the top independently owned IT services and communications companies in Texas. Why? Our clients come first. It's important to us as a company to give each and every client the best in cost-effective innovation, strategies, service, and professionalism.
Strategic delivery of solutions
NCC Data delivers intelligent strategies, and no-nonsense solutions to your evolving business on the front lines of a Managed IT Services and Professional IT consulting revolution. Our team of industry professionals are constantly evaluating new tools that bring the solutions that provide better outcomes for your business.  Focusing on your outcomes is where the strategy truly shows how we care about your business.
NCC Data's mission
is to advise, plan,
design, implement and
support leading-edge,
cost effective data
technology to assist our
valued clients and
maintain their
competitive edge.
Experienced and Certified IT
Outsourcing Professionals
NCC Data is a Microsoft Gold Organization with talented Tier II/Tier III personnel and enterprise quality at a mid-tier price point. This certified reliability gives you assurance of performance and expertise, knowing that the IT aspect of your business is in good hands.
We're a business as well, so we understand the challenge of staying ahead of fluctuating industries and an ever-changing climate – both inside and outside your company. We mesh both our technical and business expertise into Professional IT Services to help you fine-tune your strategies, strengthen your infrastructure, prepare for the unexpected; and most importantly, become more profitable. Together with you and your personnel we can exchange ideas in order to plan and execute cost effective solutions for your company.
Quality
Build it right the first time with the client's budget, efficiency, and scalability in mind.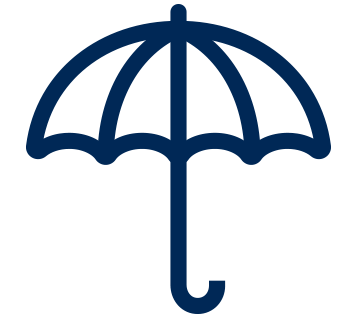 Reliability
PROactive (not REactive) 24×7 monitoring of your infrastructure and critical applications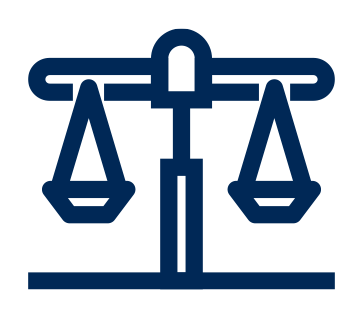 Integrity
We work with your budget, personnel, and business methodically to preserve your critical business processes. We won't ever sell our clients more than they need
Bottom line, we don't reach our goal until you reach yours.