Today's work environments have transformed from primarily in-person workspaces to hybrid or even fully remote environments. Businesses have adopted or increased usage of certain technologies to support virtual collaboration and communication. Unified communications brings these technologies together, automating and unifying the experience. Not only does unified communications increase convenience and efficiency, but it also supports greater security and reliability, in a more cost-effective manner.
Convenience of unified communications
Unified communications is designed with convenience in mind. Communication is essential to effectively run any business. Unfortunately, today's remote or hybrid model can make consistent communication difficult. With a unified communications strategy, teams can consolidate all communication platforms used by an employee into one communication hub.
A basic unified communications tech stack will include phone, video conferencing, instant messaging, and file sharing. Whether in the office, at home, or in another location, employees will have the same access to meet, chat, and share.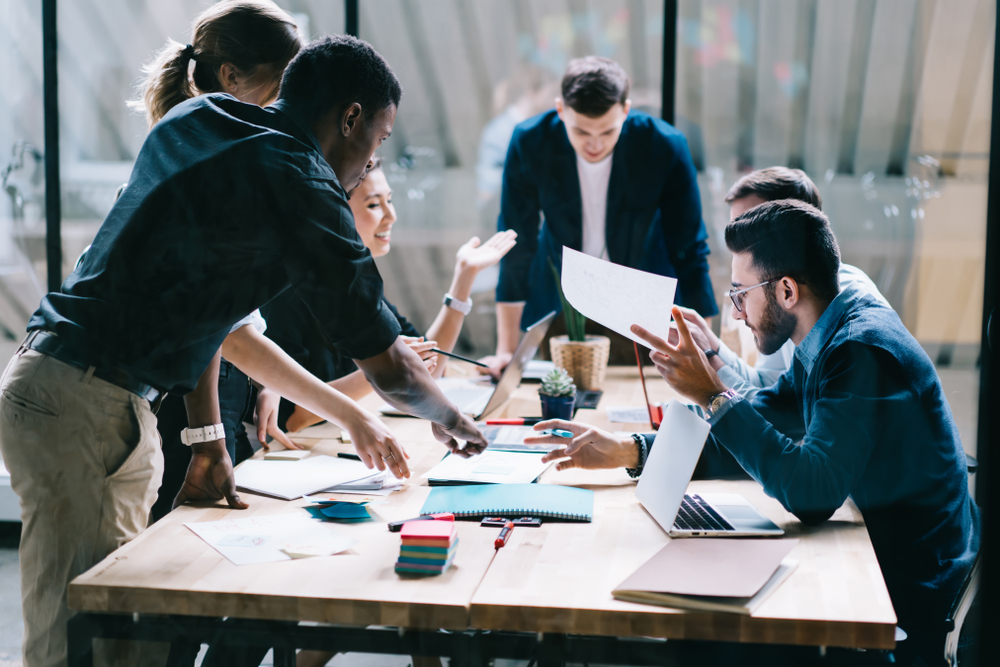 Reliability and security of unified communications
Unified communications technology stacks are typically managed by third-party services, which not only helps manage costs and maintenance associated with individual products, but also provides an added layer of security and reliability. NCC Data, for instance, leverages multiple redundancy protocols that protect data and keep the system running smoothly, as well as powerful cooling systems and secondary generators to further safeguard systems.
As work environments become increasingly digital, the threat of cyberattacks becomes more prevalent. Furthermore, cybercriminals only increase in sophistication, making it imperative to stay ahead of the latest cybersecurity threats and protocols to minimize those risk points. By partnering with a unified communications provider, teams can ensure greater cybersecurity through this natural extension of their team.
Return on investment from unified communications
Adopting a unified communications strategy carries an upfront monetary and time investment, but the return yields both short- and long-term dividends. Among the numerous benefits teams can expect by implementing a unified communications strategy, the following are some of the most common:
Improved business processes and workflows
Increase in productivity
Stronger communication and collaboration across all teams
Greater team agility
Traditional workplaces, in many industries, have fallen to the wayside in favor of hybrid or remote work options. This means that businesses must find new ways to help teams engage and collaborate with one another. According to a recent Gartner report, 44% more workers use collaboration tools today than they did in 2019. These tools proved invaluable during the height of the pandemic, and it's clear that value will carry into the future. The key to ensuring optimal results will be a unified communication strategy.
To learn more about unified communications, or to get started with a new or updated platform, visit nccdata.com/unified-communication/.