Although the concept of remote work is not new, the prevalence of remote and hybrid workers has increased significantly since the pandemic. Recent data suggests that 80 million U.S. workers are remote at least part of the time, with nearly 30 million working remote full time. Ragu Bhargava, CEO of Global Upside, recently told Forbes, "The pandemic revolutionized the workplace and expedited an already growing need for remote workers. The pandemic served as a massive wake-up call, teaching us not only that work was more than capable of being completed from home, but showing the need for flexibility for employees to take control of their own schedules."
The impact of remote and hybrid work
The pandemic may have served as a catalyst for remote work, but the way most individuals and businesses quickly adapted to the new way of working came as a bit of a surprise. Although many employees had the option of remote work in some capacity prior to the pandemic, there were plenty of skeptics touting its dangers, particularly as they pertain to productivity and team cohesion. So when teams were forced to go online full time and their productivity and engagement remained the same – or even improved – many business leaders saw that as an opportunity to make this new way of working more permanent.
Today, remote and hybrid work environments offer numerous benefits, including:
Increased flexibility
Greater employee satisfaction
Improved productivity
Lower operational costs
Greater accessibility to talent, without geographic confines
Decreased environmental impact by reducing or eliminating commutes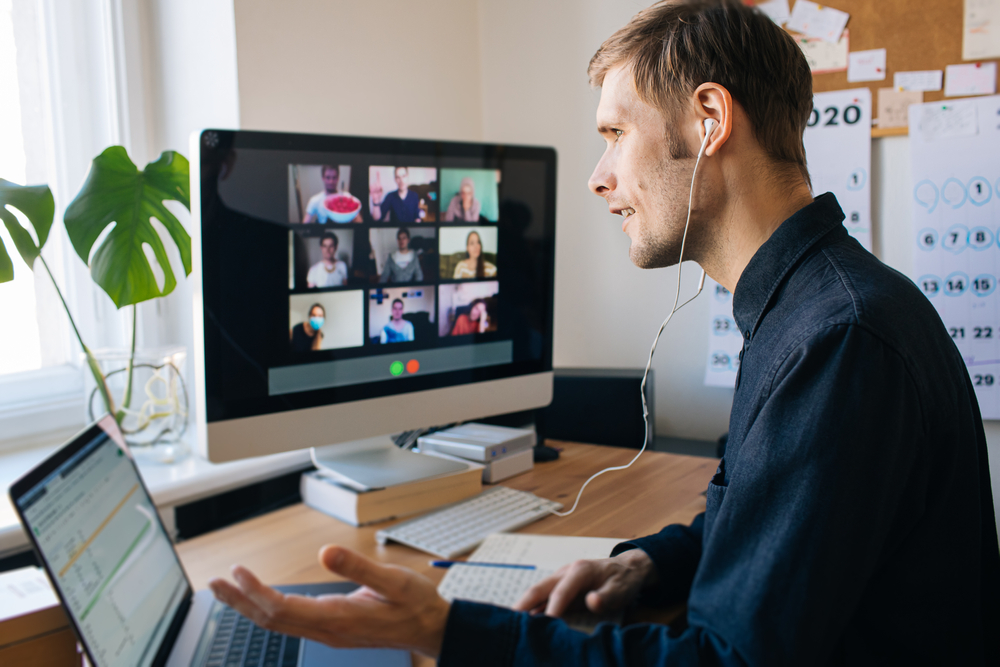 Although these benefits are hard to deny, it's worth noting the handful of difficulties that accompany these new arrangements. According to a 2021 report published by Chief Executive and the Society of Human Resource Management (SHRM), some of the top challenges associated with remote work include:
Maintaining culture
Enabling collaboration and communication
Managing workloads
Fostering creativity and innovation
Remote and hybrid work environments have also raised some security concerns. From unencrypted file sharing and home Wi-Fi networks to weak passwords, IT teams have had to devote additional effort to ensuring business continuity, data security, and organizational support.
In response to these challenges, new or upgraded technology solutions have risen to the occasion. Video conferencing tools and cloud-based collaboration solutions were among the most coveted options to help teams stay connected, engaged, and productive. Although these tools provided much-needed support, they also left workers with a plethora of new apps and notifications to track and manage.
Better remote and hybrid work through UCaaS
The goal of unified communications as a service (UCaaS) is to streamline the myriad tech solutions that companies leverage today. Rather than having your workforce keep track of several different apps, emails, and file servers, UCaaS provides a singular communication hub.
A UCaaS platform provides several channels of communication, including:
Video conferencing has risen in popularity and usefulness in today's remote and hybrid work environment, allowing teams to remain connected and speak face-to-face, albeit virtually. Hybrid events are becoming increasingly normal, providing additional flexibility for attendees to participate in the event either physically or virtually.
Instant messaging. Remote work makes casual stops at a coworker's desk to ask a quick question more difficult. Water cooler chats are obsolete when teams are dispersed. These conversations remain a valuable stitch in the fabric of a company. UCaaS messaging enables teams to send quick messages, ask questions, or even share files and images.
Voice over Internet Protocol (VoIP). VoIP enables teams to make phone calls over an internet connection.
UCaaS also provides enhanced security across all channels. Through the use of zero-trust policies, data encryption, and multifactor authentication (MFA) practices, teams can ensure greater access control and data security.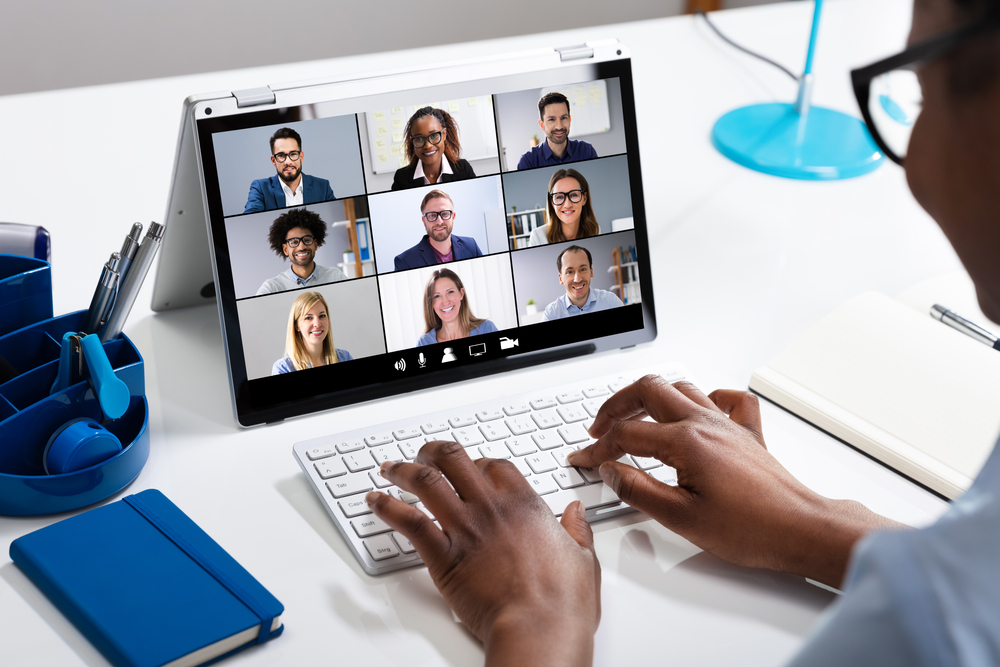 A UCaaS plan tailored to you
A UCaaS strategy is highly individualized, based on the needs of a company. Before adopting a UCaaS system, you'll need to answer questions like:
What are our current and projected communication needs?
What technology solutions do we currently maintain?
Will our organization need to support fully remote or hybrid workers?
What's our budget?
What level of security do we need?
What are our goals or expectations for UCaaS?
The next step is to evaluate a technology partner to support your UCaaS system. Be sure to assess their reputation, cost structures, contract terms, security protocols, scalability options, and more. At NCC Data, we help our clients unify their communication channels into a single platform and partner with them to ensure they have exactly what they need today and in the future.
To learn more about UCaaS and the ways our team of experts can help you either get started or revamp your current system, visit https://nccdata.com/unified-communication/.