Unified Communications as a Service (UCaaS) is central to the current shift in business communications. Whether those you communicate with rarely make phone calls or go to great lengths to get a living human being on the line, UCaaS is a cloud-based solution known for its resistance to downtime, extreme portability, and accessibility to the communication channels you — and your customers — prefer.
What is UCaaS?
UCaaS starts with "unified" for a reason. It is a cloud-based system that delivers communication to your employees and customers across a variety of channels, from simple texting to the full video conferencing experience. UCaaS is a single, integrated system which can be tracked and managed from wherever you access it, and by eliminating redundancy, it reduces costs. Every telecom and data solution comes with a bundled option that's cheaper if you add an additional function (e.g., telephone service with your cable television package) — but how often do these options save money and add value?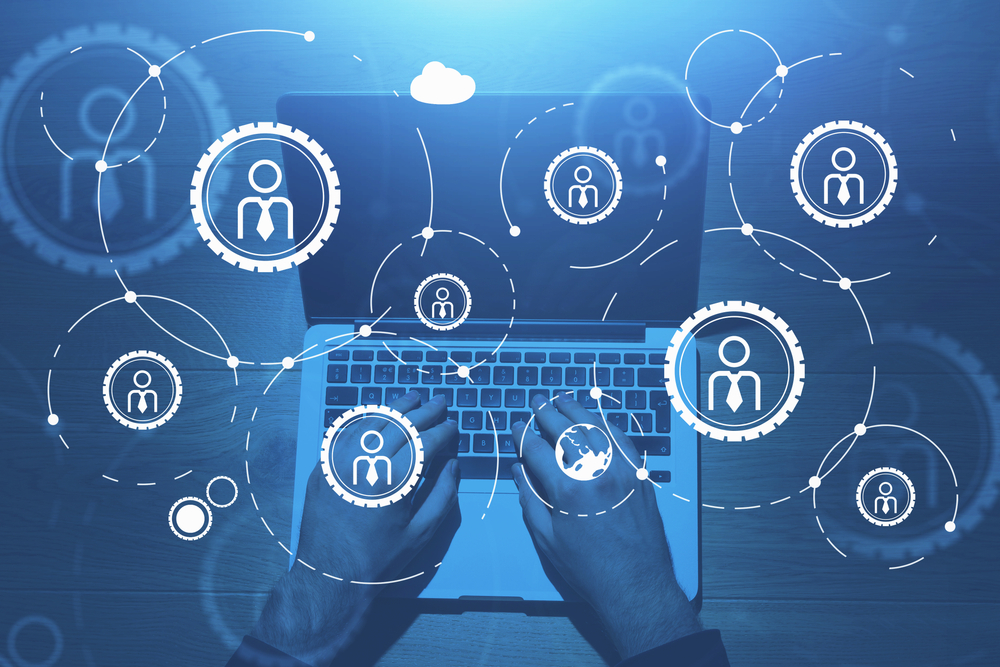 Benefits of UCaaS
Because UCaaS covers all communication channels, your employees can set up meetings and check their colleague's schedules to confirm availability without having to access multiple systems. Whether your employees are working from home, around the city, or around the world, they can all work together more efficiently when your communication options are unified.
As privacy concerns become increasingly urgent, and the never-ending parade of compromised networks and ransomware attacks continues, it's more crucial than ever to know your employees are communicating within a single ecosystem that incorporates end-to-end cybersecurity protections. And your customers will be able to trust your communications — secure in the knowledge that your company is not a weak link in their information security. 
Is UCaaS the right solution for a small business? It can be. But with their cloud-based architecture, omnichannel capability, and easy scalability UCaaS solutions are ideal for enterprise organizations and Fortune 100 companies. And they can often be leveraged with current equipment. No matter how fast your business is growing, UCaaS will keep up.
Connecting with UCaaS
UCaaS mobility features also offer unprecedented connectivity. From interoffice communications to work from home solutions and customer contact centers, a single, integrated service will keep your employees — and your customers — connected whether they're onsite, connecting from home, or on the other side of the world.
UCaaS is essential to a comprehensive remote or hybrid work model. Given the paradigm shift happening in today's workforce, particularly among knowledge workers, UCaaS connectivity is not just useful. It's the point of connection your business needs to create effective teams and retain vital employees. UCaaS goes anywhere your employees need to go and unifies — and simplifies — communication, so your employees can be reached when and where they are working. And because UCaaS is cloud-based, it doesn't rely on specific or standardized equipment.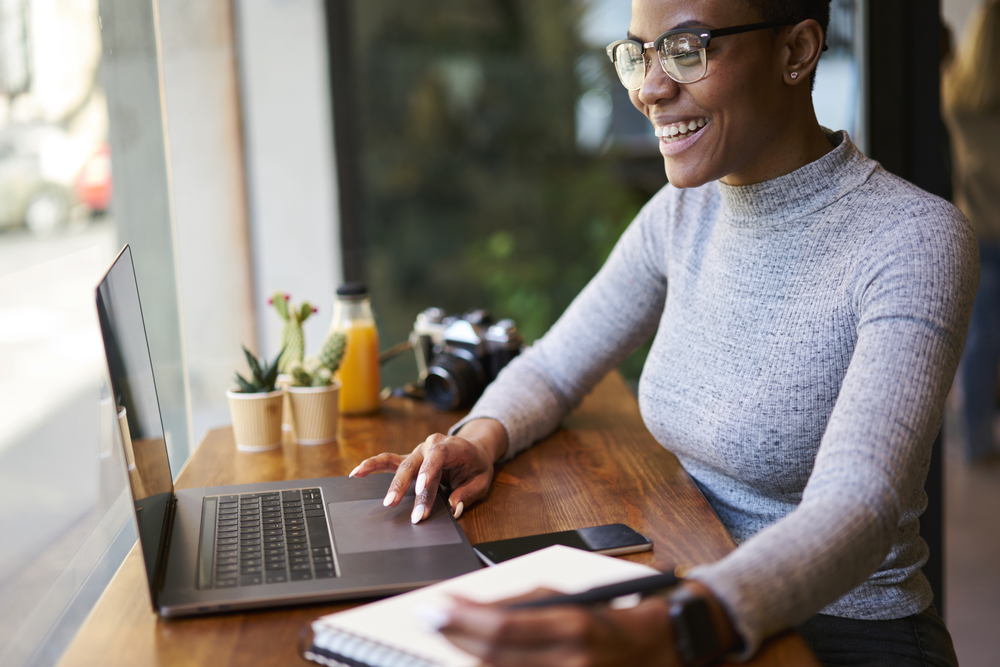 The future of business communications
Automation and integration are watchwords for the future of business communication. With every innovation, there's less chance of miscommunication, missing urgent messages, losing opportunities, and general confusion. Does your company's existing system provide effective automated customer services, connect seamlessly with your current systems, and optimize both employee and customer communication? UCaaS cloud-based automated systems offer the flexibility and customization you need to evolve with technology and keep your business communications on the cutting edge.
With easy change and upgrade capabilities, UCaaS lets your business take advantage of the latest in advanced communication technology without investing in expensive new equipment. Improving the speech recognition of a UCaaS system, for instance, is a provider-side update with no downtime for your local system, and the servers hosting your company's communication platform are protected against local connectivity outages with additional built-in redundancy exceeding what most businesses can maintain onsite.
UCaaS is the future of business communication. The technology already delivers the omnichannel communication and mobility functionality of a smart phone — incorporating and integrating email, voice calls, text messages, video conferencing, online chat capability, and automated customer contact features. When everyone uses the same business communication tools, on the same platform, with the same updates, support, and security standards — your business keeps moving forward.
Learn more about the benefits of UCaaS for your business communications at nccdata.com.