Changes in the way we communicate drive the focus of customer service technology. If you ask someone born in 1958, they may find a traditional call center, where they are put on hold until a representative picks up the call and provides personal service, the only acceptable solution. Someone born in 1998 will often prefer to handle the entire exchange with text messages or a live chat program. If your contact center can't handle both ends of the spectrum — and everything in between — you risk losing customers.
The evolution from call center to contact center follows the evolution of communications in the 21st century. As we gain more options for interpersonal communications, customers expect the companies they frequent to keep up with the communication channels they prefer.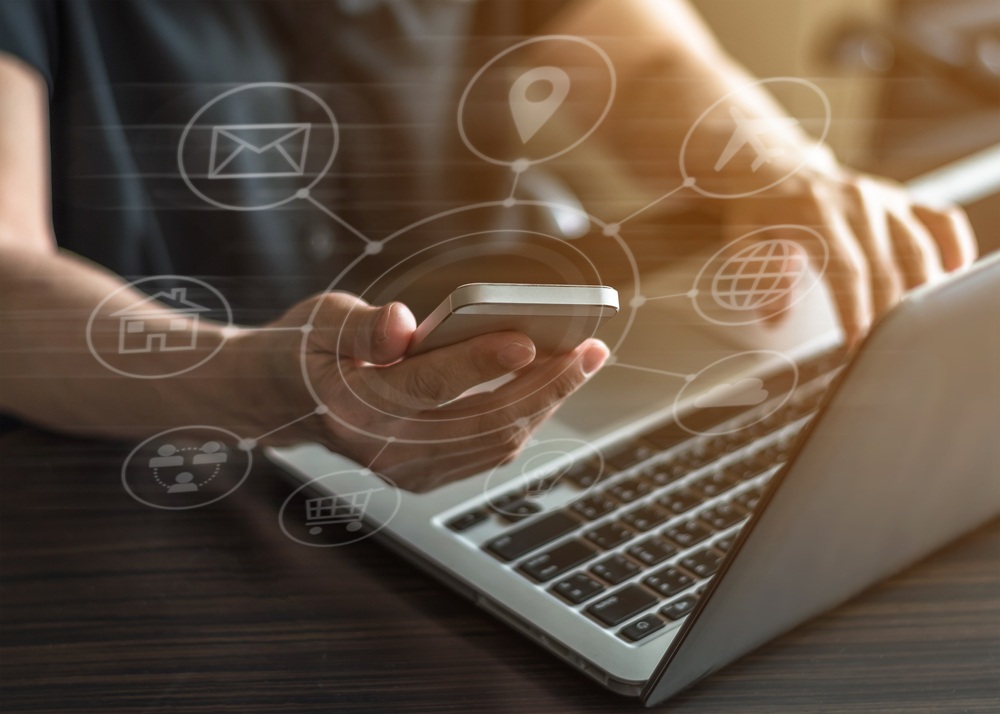 Omnichannel customer contact
Omnichannel communications are the core difference between a contact center and a call center. A traditional call center is a roomful of people wearing headsets answering calls in the order they are received. A contact center has adapted for the way people communicate now and is not necessarily limited to a single physical location.
Leveraging cloud technology, omnichannel communications give companies the opportunity to base employees anywhere in the world with an adequate internet connection. A cloud-based platform allows agents to respond to voice, text, chat, and email inquiries without changing systems or missing a beat.
In the world of COVID-19, dispersed contact centers, with employees working from anywhere, including home, allow operations to continue without interruption. It also eliminates the need for costly real estate and maintenance of a physical location.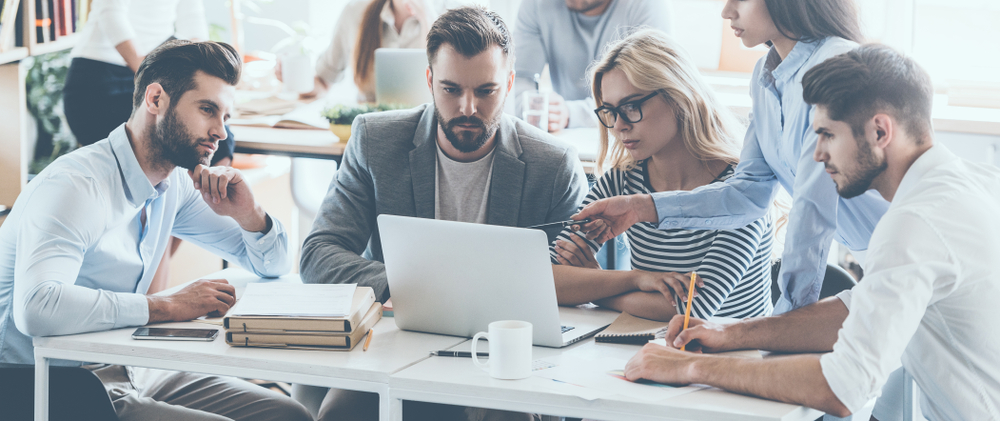 The technology difference
The development of smart systems for improving the customer experience has accelerated with the growth of artificial intelligence (AI) and machine learning. AI will prioritize calls through an automated voice response system, deliver customers to the correct team for their needs, and do it in a way to improve customer experience.
Machine learning aggregates information both from individual customers and across the contact center to provide the data AI needs to make decisions. The goal of both is to improve the customer experience without sacrificing the well-being of team members.
This technology offers more agile communications options, which leads to a more agile business. This agility is due in part to the cloud-based nature of contact center operations. Cloud-based systems are easier to upgrade and maintain. They require fewer physical resources to operate and have a degree of disaster resistance not available with traditional systems.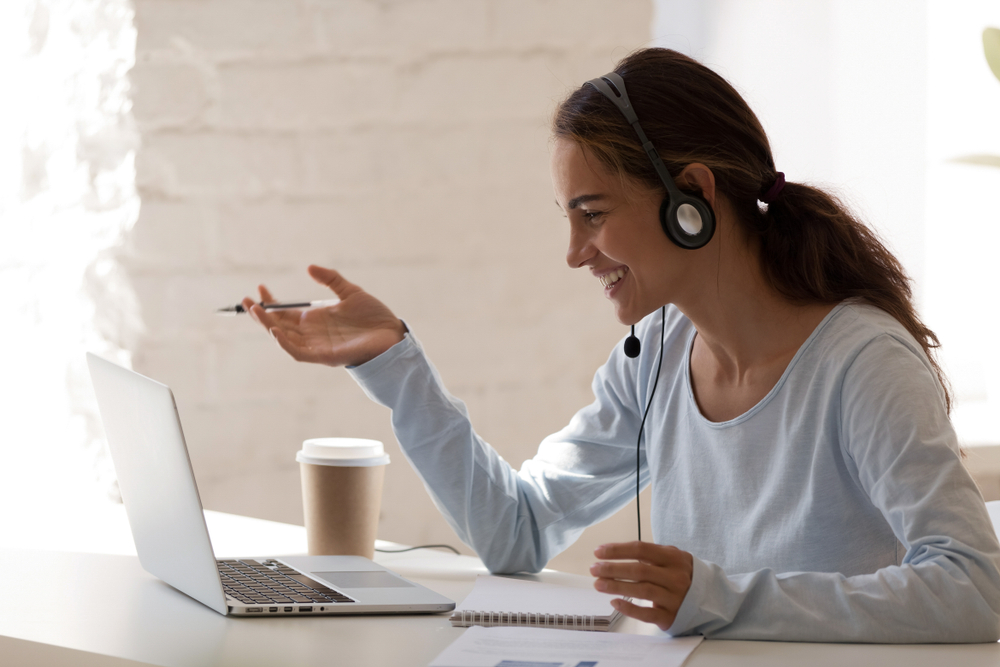 Integrated systems
In the call center model, customers reach out to a company when they have a specific question. Once the question is answered, the interaction ends. Contact centers powered by intelligent systems can give representatives options and suggestions that may not have been part of the conversation before.
When solving a problem, the temptation is to stop as soon as the immediate pain point is resolved. Well-developed contact centers can trace the origin of problems and identify patterns. This information can help agents resolve the root problem rather than just the current symptom. Faster, more accurate resolutions that solve the problem, instead of simply addressing a symptom, lead to satisfied customers who become advocates for your brand.
Customer relationship management (CRM) integration is a vital component of developing and sharing customer information across departments. Robust CRM software gathers customer data for identification and personalization to improve the customer experience. A cloud-based CRM can be easily updated as software improves and customer data becomes more complex.
Customer contact has come a long way since computers first entered the workplace. Today, you can manage a dispersed workforce with more precision and deliver better, more personalized service than ever before. A positive customer experience relies on communication and contact.
To learn more about omnichannel communications and integrated systems for enhancing your customers' experience, visit nccdata.com.